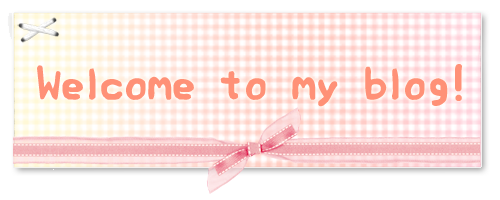 top 10 must-visit destinations:

my bed
my bed
my bed
my bed
my bed
my bed
my bed
my bed
my bed
my bed

is this meant to be a testament to how lazy you are or are you trying to seduce someone i can't tell

both.
(via milkwaifu)
188,060 notes
the princess code

I'm gonna print this and put it up in kitty's room. ~Masterr

Must reblog!
(via daddyslilcherry)
445 notes
(Source: kodomomuke, via bethdesu)
543 notes
motherfucker what is this shit, sand? fuck sand. i hate sand. thanks, mom. thanks for absolutely nothing, leaving me here on this fucking beach, is that a fucking seagull? oh my god, mom, you suck more than anything has ever sucked. i'm getting to that ocean just so i can urinate on your carapace. i'm gonna urinate on it so hard. fucking sand. i think five of my brothers just got eaten. good, i hated those assholes. i'm coming, mom. you've got blood on your flippers, bitch.
(via i-peed-so-hard-i-laughed)
151,431 notes
reblog if you are your url

its my time to shine
(via i-peed-so-hard-i-laughed)
232,009 notes
(via daddyslittledreamer)
1,320 notes
1,847 notes
(via littleoctopiloveyou)
7,947 notes
(Source: cuddling-naked, via littlekittyslave)
25,320 notes
(Source: boho-barbiess, via princesswetkitty)
16,167 notes
? next